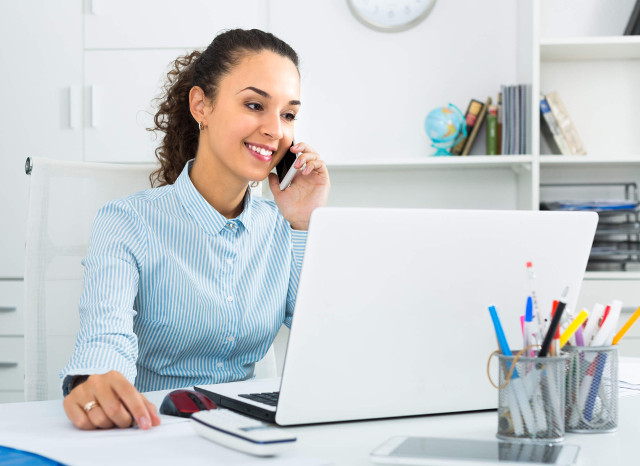 Office Employment
Job Description
Person must have:
Proficient Computer Knowledge
Exceptional Phone Skills
Extremely Detail Oriented
Ability to work closely with co-workers in an office atmosphere.
Duties would include:
Answering Phones
Invoicing & Data Entry
Filing & Reporting
Banking
All aspects of Accounts Receivable both for Commerical & Residential Customers
Other General Office Practices
Apply Here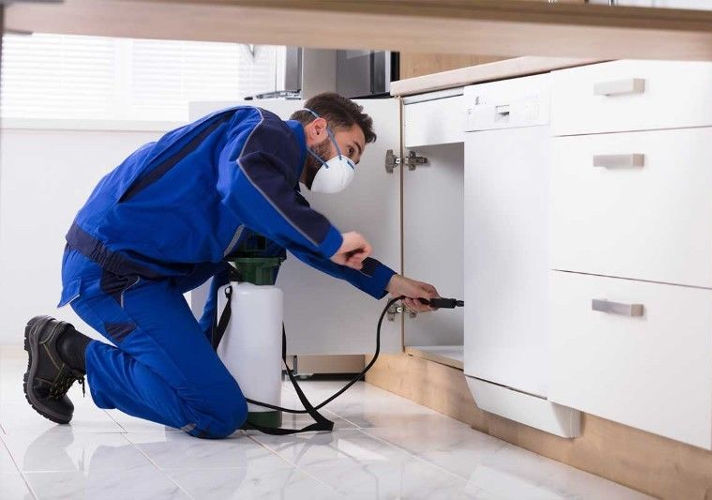 Pest Control Technician
Job Description
Daily work entails providing pest control service at residential, commercial & industrial jobsites.
No previous experience necessary!
Vehicle, Tools, Training & Uniforms provided!
Some jobs involve working in tight/uncomfortable places. IE: Attics, Crawl spaces etc.
May also entail treatments on farms for flies, rodents and birds.
Most work involves applications of pesticides.
Working on ladders is common.
Apply Here
Employment Requirements
Initial Drug Test
Criminal Background Check/Fingerprinting
Driving Record History
Compensation
Starting Pay – Competitive pay based on qualifications.
After 120 day Introductory Period, weekly Conduct Bonus will apply.
Full Time Benefits Include
Retirement Plan
Profit Sharing
Paid Vacation
Health Care Coverage
Work Boot Program (Technician Only)