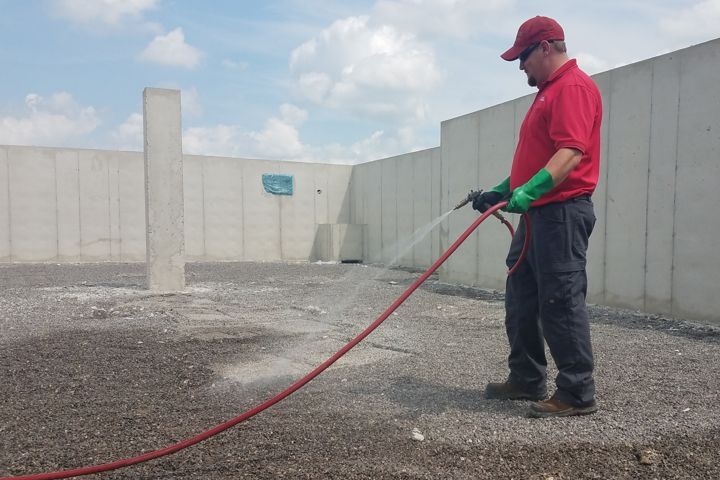 If buying, selling, building or refinancing, Buckeye Exterminating can provide thorough inspections, treatments and preventative pretreatments to protect your investment and give you piece of mind regarding any structural problems related to wood destroying organisms. Our technicians are thoroughly trained and certified to complete reports to satisfy VA, FHA, HUD, FmHA, etc. Call us today…We keep our prices competitive and deliver the service you expect…timely and professionally.
Termite Inspections (VA, FHA and HUD Clearance Reports)
Property inspections for wood destroying organisms such as termites, powder post beetles, carpenter ants and decay fungus are available for real estate transactions or simply peace of mind. VA, FHA, FmHA and HUD requirements are met with the NPMA-1 report we provide.
Termite Pretreatment (Soil & Foundation)